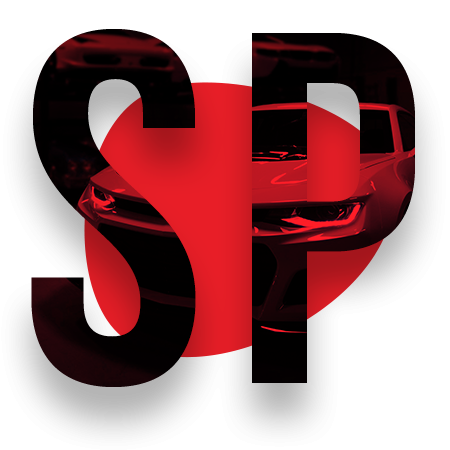 SP Auto Export Inc is here to help people purchase clean and salvaged vehicles through North America online auto auctions (Copart, Impact Auto Auction, IAAI, Manheim Auction, Adesa, Total Resource Auction, National Power Sport Auction). We give our client access to the largest auto auction inventory in North America, while offering the best car, truck, boat, motorcycle and ATV buying experience.
Our Auction Partners websites. Find here your dream car
Register for FREE to get started
Success stories

"I bought several cars from SP Auto. The deals I got from auction bidding was great. SP Auto provided excellence customer service and access to the dealer auction."
"The service SP Auto Export provided was outstanding. Through SP Auto I got access to dealer priced cars."